Many people love to be ahead when it comes to fashion and beauty. Living in a fashion-oriented society that generally appraises people by observing their fashion sense, people are becoming increasingly conscious about their physical appearance as well as their public image.
People spend fortunes to stay ahead in fashion. This shows how much a fashion can affect someone's life.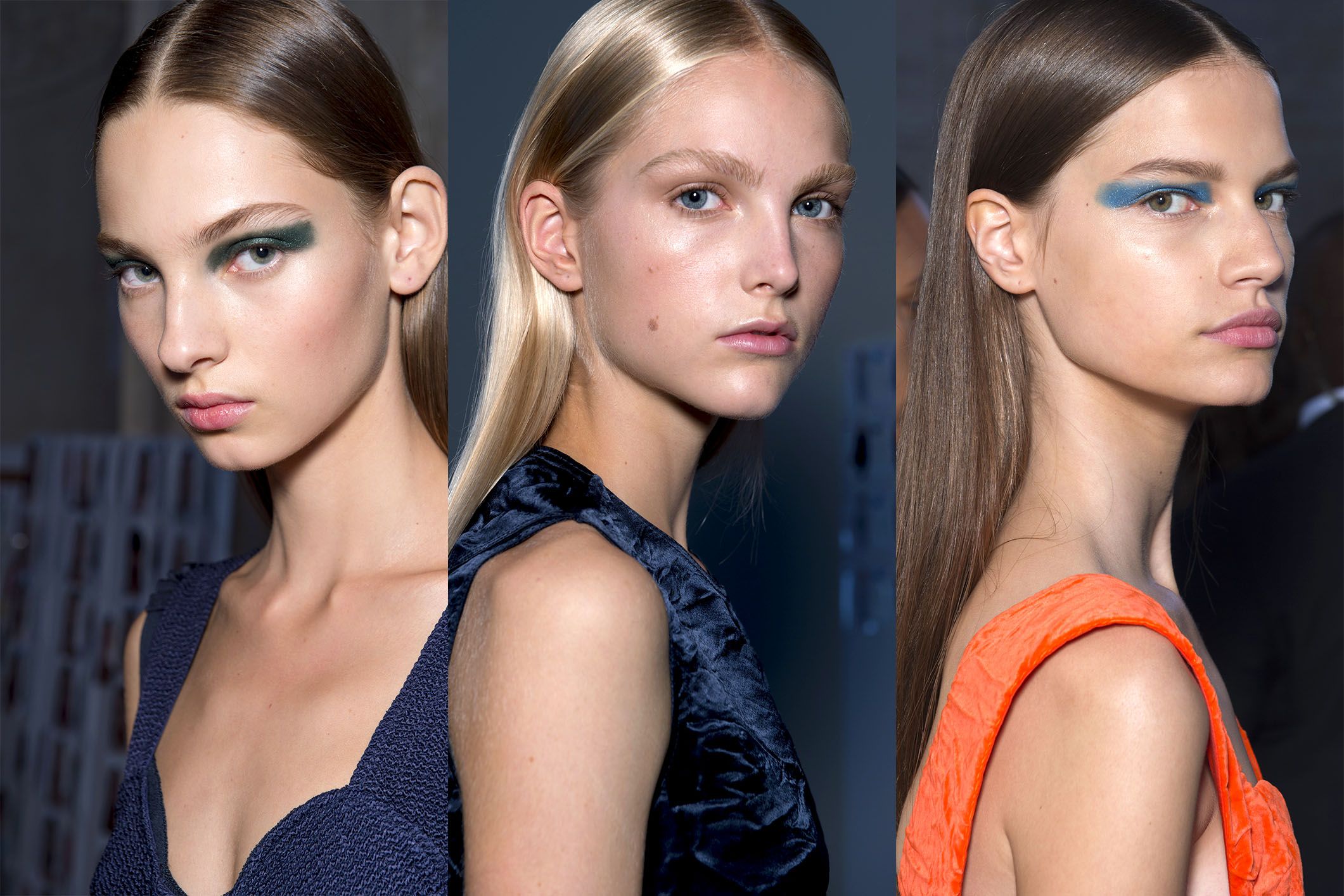 People spend hours on researching the latest trends in purchasing the items. There are various ways that you can depend on while searching for the latest trend without spending a lot.
1.One of the most reliable ways to stay updated with the trends of fashion and beauty is by subscribing to fashion and beauty magazine. These monthly publications contain lot of tips on everything that relates to what is new. Take out some time to read some magazines and then subscribe to one or two of them.
2. Another easy way to be updated with fashion trends is through the internet. The internet has collective information pertaining to fashion, which can be very useful if you intend to be in the fashion circle.
There are several fashion websites that offer free tips on fashion and beauty on regular basis. If you want to stay updated with the latest fashion, then this may be one of the best and cheap options.
Some fashion bloggers post fashion and makeup blogs on daily basis, you can subscribe to these websites for free to receive daily updates on fashion.
One of the most inexpensive ways to keep in touch with the latest trends is probably watching fashion shows on your TV.
There are various shows on TV that educate people on latest fashion trends, what's out of fashion and what's in the marketplace. You can also follow some celebrities as they are actually fashion makers and you may never go wrong imitating them.